Oh. My. Gosh. I want to apologize for not blogging. I feel ashamed. I feel like I have abandoned you. Just what kind of friend am I? I truly am sorry. "Life" has just been absolutely crazy! I am adjusted to my schedule. I am working Friday through Tuesday, 4 a.m. until 10:30 a.m. My days off are Wednesday and Thursday. I am in bed by 7:30 at night so I can wake at 2:30 a.m. I leave my house @ 3:15 a.m. and return about 11:00 a.m. I do not nap. I NEED to stop at the gym and work out for about 45 minutes or so for "Boot Camp" has started again this week! *shock*
I am determined to lose even more! When I weighed in, I weighed the same. My body fat % is the same. That is great. But --- I do NOT want to remain at this. Us girls also measured our bust, waist and hips. I WANT A WAIST!!! With that said, my friend, boss, co-worker, is "challenging" us. Of the 7 of us, whoever does the best will receive a $100 Gift Card. I am now on a MISSION! I will keep you posted. Promise. *wink-wink*
I now have a teenage driver!! She got her license in August. Our insurance has only gone up @ $100/month. Not bad, BUT, my wonderful hubby bought a used truck that we now have to insure. So basically, our insurance has doubled what we were paying!!! Not only that, but we are now paying a car note!! Granted, it is not much, but I am not making what I used to. Still looking for something part time, but not too hard. I am just too tired that I can't even imagine coming home from one job then going to work another, then coming home and going to bed!! Will wait and see.
I have been trying to scrap. Not being very productive in that area. *sad* I have joined our message board's "Scrap Your Stash" challenge. I have managed 10 layouts. 50 is my goal. I need to go back and look to see how much time we have. I'm really not looking into "winning" anything. I just want to get some done.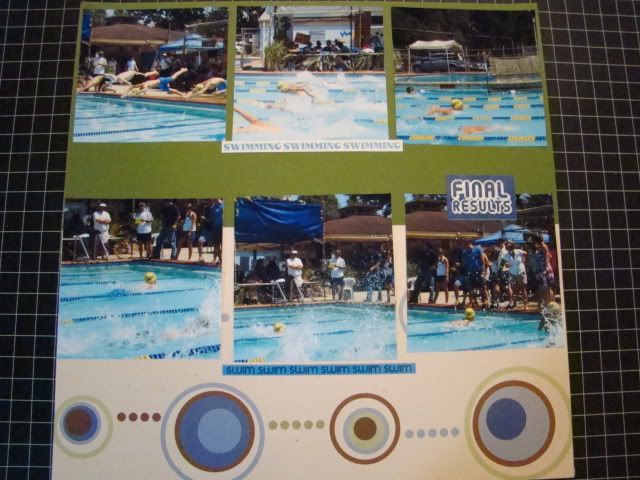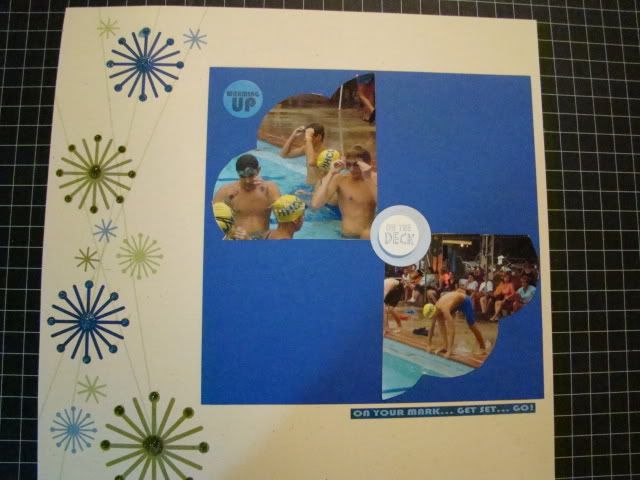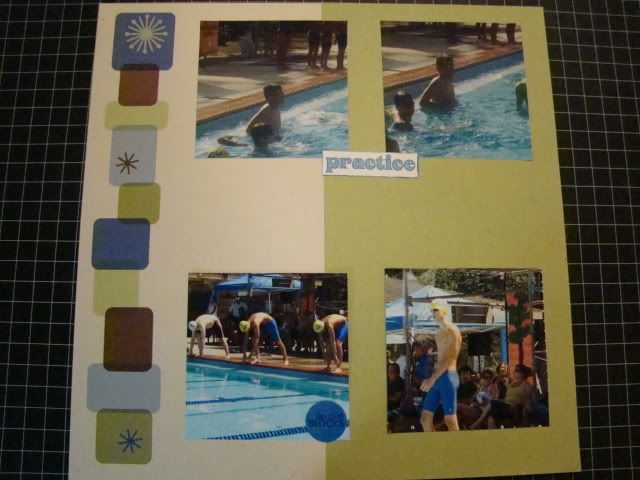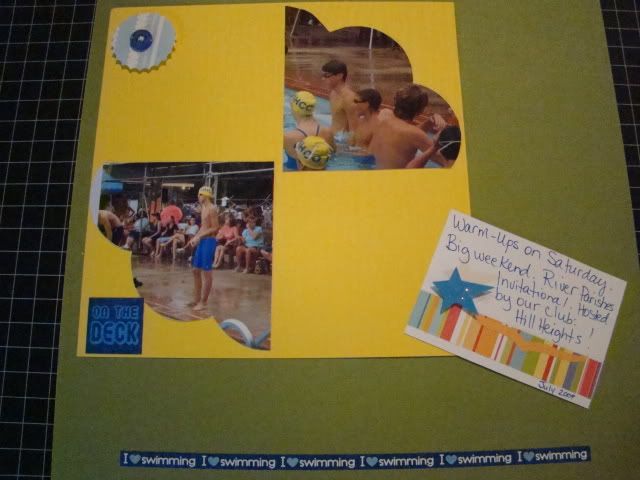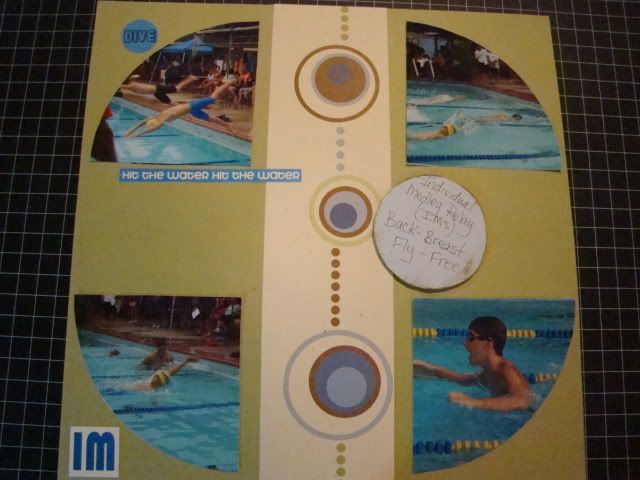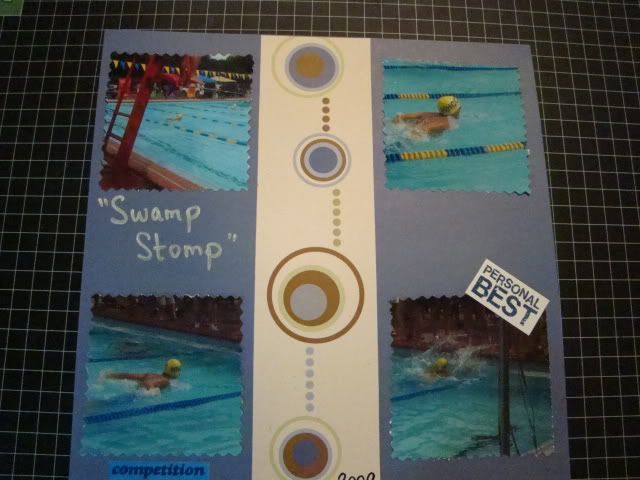 Well, that is about it. I promise I will try to post weekly. Really. I will. I will let you know what is going on. I NEED to document what is going on in my life. Be held "accountable" for it. Thanks for stopping by. God Bless!!