My CKMB friend, Detta, is running a challenge on her blog. She has been posting colors of the day. We have to post on blog then leave a comment with a link to our blog to be eligible.

Friday's colors are pink and purple. Here are mine: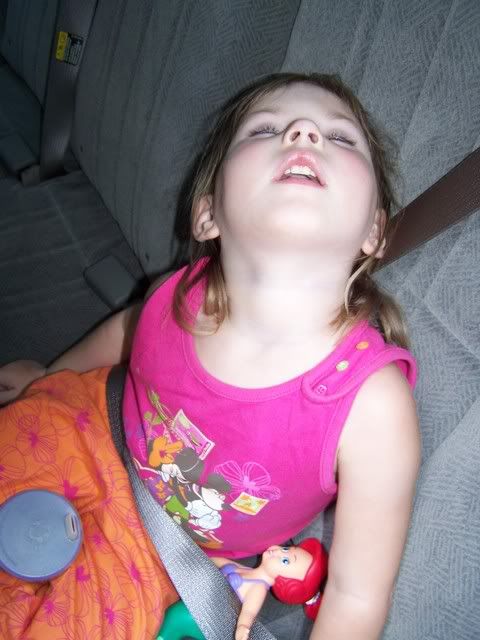 I have one of each! Purple flowers and little girl in pink! What else is there?!
So, you'll probably start seeing "random" color bursts on my blog!! Just ignore them, or choose to join! Detta is a very talented and interesting gal! She would LOVE to have to visit!