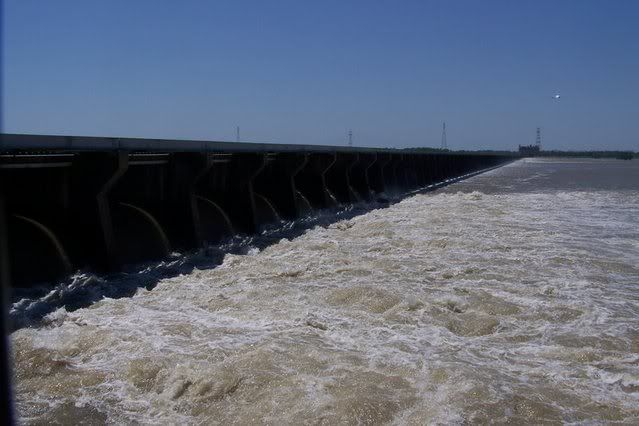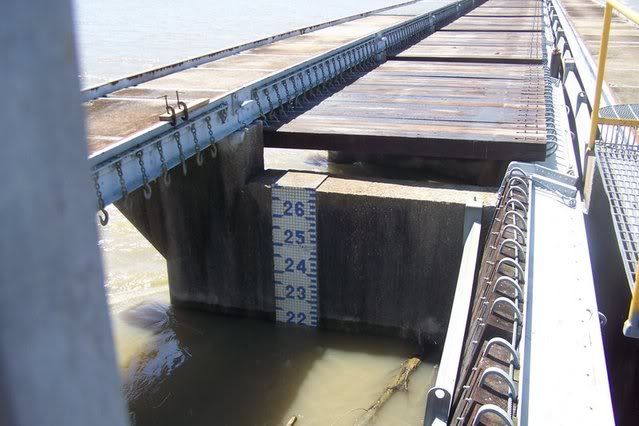 Well, I know that I stated I would be attending the French Quarter Fest on Saturday and the Strawberry Fest on Sunday, but plans changed!
Didn't leave the house until after 1, making sure I got to the bank before 2! Well, imagine my surprise, when I got to the bank, they were CLOSED!!!! They now close at 1pm! Arrrgh! Okay, fine. Went to pick up my daughter's friend, then my sister. By this time it was already almost 2p.m.! Head downtown. Drive down on Bourbon, Decatur, Conti, Bergundy, then head around Baronne towards Canal Street, so that I could park at Canal Place and walk! It had turned out to be a GORGEOUS day! People were out in droves!! Could NOT find a place to park. Found out, there were/are 4 different movies being filmed in my town and we ran across one! My sister and I had our heads out the windows looking for SOMEBODY FAMOUS!! No such luck. So we just took some random pictures that I posted here! Headed back towards home and stopped to get something to eat. Went to 6pm church service, came home, then I started scrapping. Ended up doing 3 layouts of my kids when they were younger. 1999, 2000 and 2002. I'll post later. Went to sleep about 1a.m.
Woke up this a.m. @ 10! I first woke @ 7, then went back to sleep. We lost power @ 10:30, which drove me out to the grocery store to do shopping, which was much needed! Returned @ noon, still no power! Found out that the local Grain Elevator had a fire, which caused the outage. Power was restored @ 3:00p.m. Took the kids out and about, driving and decided to go to the spillway. On Friday, they "opened" the locks on the spillway, only a few, to relieve some of the Mississippi River's "overflow." It was at just about "Flood Stage" and the Corps of Engineers, made the decision to open some of the locks. This happened 11 years ago. It is a major deal. The spillway is a local place for 4-wheelers and motorcross bikes and fishermen to go. Now that it is "flooded" a major portion of it is closed. I've posted pics of the locks open and the water "rushing" thru. It was such a beautiful day and most of the area was without power, that there were quite a few people out there! I will post a layout later in the week that is Erin's "Weekend Challenge" which is about doing a layout w/out people! How funny was that!? I read it this evening AFTER I returned! So, we'll see what I come up with! Enjoy the pictures of this weekend and have a great night, I'll Blog Ya later...